CSR
The Corporate Social Responsibility (CSR) programs of the Company are conducted to ensure we contribute to sustainable development by delivering economic, social and environmental benefits.
As a reflection of our commitment for a healthier Indonesia, we always make an approach in the social responsibility focusing on the health, which is the Company's areas of specialization. We harmonize our CSR main program of our with the health ministry program which is the 1000 First Day of Children Life. Therefore, we create a promotive-approach program in the form of health promotion whose target is Posyandu cadres as well as mothers. Not only that, we also contribute additional food program for Posyandu and healthy baby-toddler competition. Other routine programs are free medical treatment, blood donors and medicine-vitamin donations for the victims of natural disasters.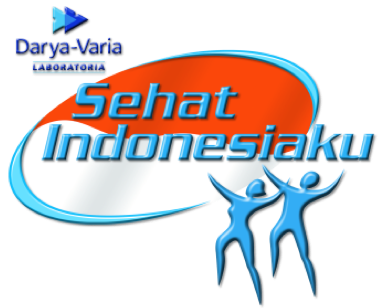 ​Until now, the Company's key initiatives in doing CSR activities are still focused on public health and wellness aspects in the form of "Sehat Indonesiaku" CSR campaign. This campaign aims to improve the quality of life and health of the community, gradually, through the implementation of a healthier lifestyle and equitable provision of health facilities for all.