About Us
For 45 years, Darya-Varia has continued to develop a strong brand and quality products that are trusted and well-known in Indonesia.
Read More
Latest News
07 Sep 2021
Helping the Government Facing Covid-19, Darya-Varia Holds a Vaccination Program and Distributes Free Supplements
Read More
Find Out More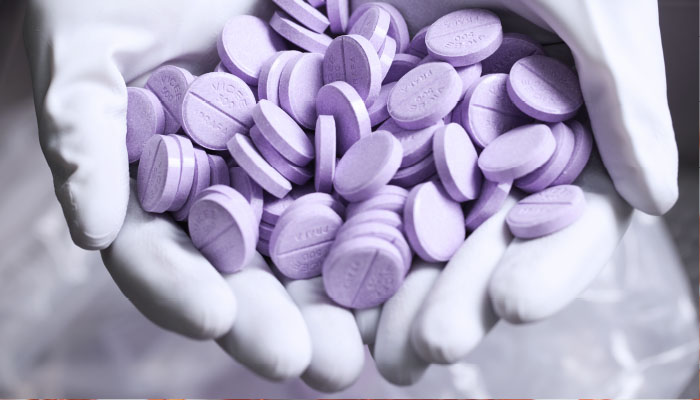 Darya-Varia Consumer Health products supported by various well-known and strong brands as well as has the market value among Indonesia people.
The Corporate Social Responsibility (CSR) programs are conducted to ensure we contribute to sustainable development by delivering economic, social and environmental benefits for all stakeholders, in line with its mission to build a healthier Indonesia.